YOUR ARCHITECTS IN WEST SUSSEX- MINNIEDALE PROJECTS
As well as being specialist construction project management consultants, Minniedale Projects are also fully qualified architects with a wealth of experience in both traditional designs and modern innovations across our home county of West Sussex and beyond. We work to create the functional and the fabulous, whether for residential or commercial projects, and our expertise in the local area is unrivalled. So if you're looking for an architect in West Sussex, contact Minniedale to benefit from the very best service you'll find across the region.
No matter what build project you're seeking support with, Minniedale Projects can help. Take a look through some of our specialist architecture services available to clients with grand ambitions.
NEW BUILD
ARCHITECTS
If you're planning on building a new home, office, outbuilding or indeed any type of new build project, Minniedale can help. From initial concepts through to architectural drawings, planning applications, advice, consultancy and ultimately full management of your build, we are a trusted local architectural practice with the specialism to help realise your new build aspirations.
Whether you're in a Greenbelt village or a Conservation Area with special local considerations, by choosing to work with Minniedale you can rest assured that our expert team will approach your project with the utmost professionalism, utilising our in-depth regional knowledge to get your build off the ground without needless delay. We'll take into consideration your budget, your tastes and your space to get the right design to suit your needs, then work with you to bring the project to life.
With 3D modelling and CGI designs, we can impactfully visualise the proposed new build, showing you exactly how it will fit the chosen site. And what's more this can be very effective in supporting the planning approval process, which we will be on hand to guide you through.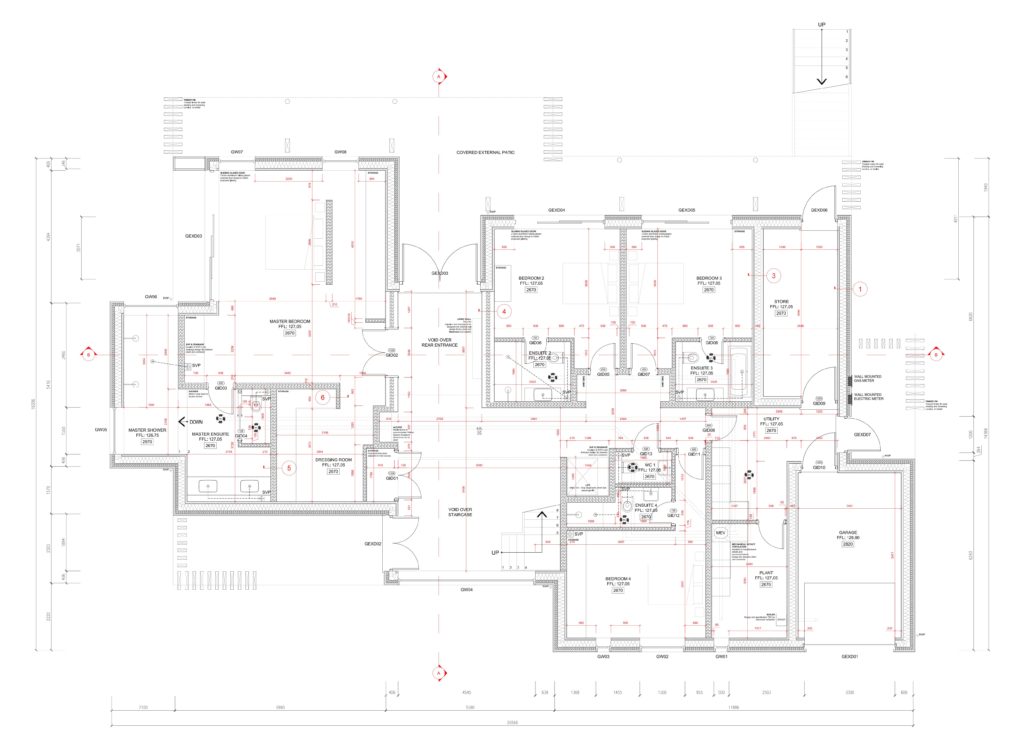 HOME
EXTENSIONS
From a simple side return kitchen extension on a quaint cottage all the way through to adding storeys to a bungalow, if you can dream it, we can create it!
Choosing the right architect for your building extension project isn't always easy and there are many options available on a local and national level. But the right architect is the one you feel most at ease with. We pride ourselves on offering not just sound, specialist advice, but offering it with a genuine interest and ambition to deliver on your goals.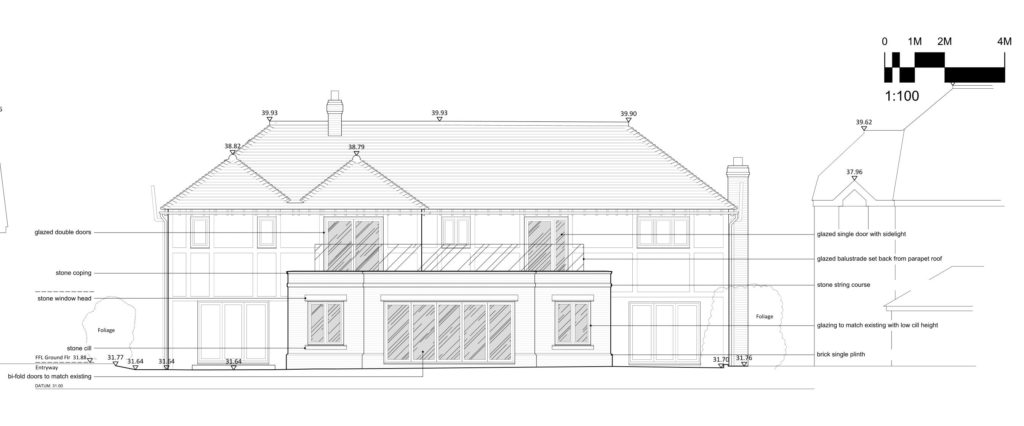 CONVERSIONS AND
REFURBISHMENTS
Looking for a loft conversion? Ready for a refurb? With Minniedale Projects no job is too small, or too complex. We've worked with clients to transform buildings of all sizes and styles. Perhaps you'd like to convert your loft into a new master bedroom with ensuite or maybe you're after a full refresh of a period property in need of some modernising? We're the West Sussex architect with the skills and experience you need!
Additionally we can act as project managers for home renovation projects, as well as providing architect services.
CONTACT MINNIEDALE PROJECTS WEST SUSSEX ARCHITECTS
Whether you're seeking design support with residential projects or commercial architects with experience across a range of professional builds, Minniedale can help. We work all over the south east, across Sussex, Surrey, Hampshire, Kent, London and beyond so contact us today and find out more about our architect services.