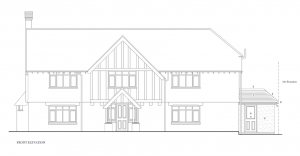 Minniedale Projects have been appointed to write a detailed Schedule of Work pricing document for a client in West Sussex for the tender of their new kitchen extension. The clients have a full set of Building Regulation Drawings produced by Arcadian Architectural Services together with the Engineers Drawings and now need all this information (together with some of their own requirements) complied into one document (a Schedule of Works) to ensure accurate prices from their chosen builders.
What are the advantages of having a detailed Schedule of Works written?
A detailed Schedule of Works specifies each part of the build and adds extra specification which won't be on the architects drawings. This sets an expectation of what the builder should be supplying as part of the build and avoids issues during construction where the finish isn't as expected. It also reduces the opportunity for variations and extras being charged during the build as you have specified and chosen everything.
As part of our Schedule of Work service we visit your property in advance of preparing the document and discuss the scheme and finish. We then tender the Schedule to three local builders for competitive pricing, deal with any questions the builders might have and ensure their costs are returned within the tender deadline. Once costs are returned we put all builders tenders into one analysis document and provide feedback to the client who are then able to make an informed decision on who to move forward with.
We are currently working in Buckinghamshire, London, Surrey and West Sussex.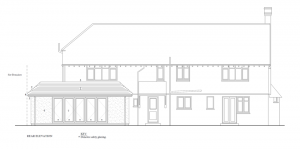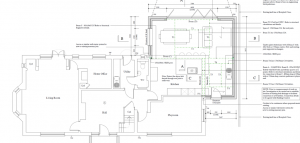 #extensions #newbuild #selfbuild #projectmanagement #savemoney #savetime #peaceofmind #residentialbuilding
#quality #renovation #building #construction #kitchenextension